Innovative Pedagogies Series Spring 2018
---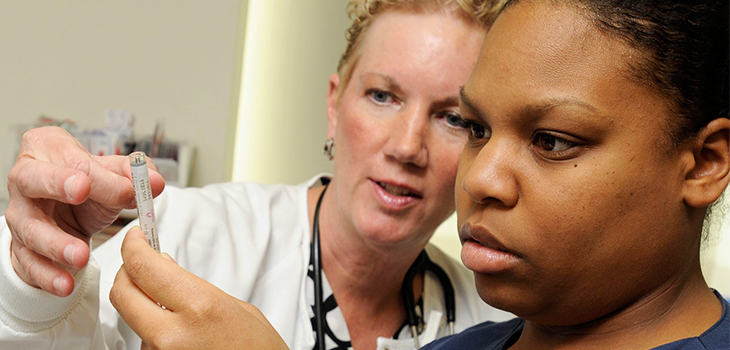 The CFDE's Innovative Pedagogies Series highlights and reflects on the challenges and rewards of teaching across traditional intellectual boundaries. 
Involving Undergraduates in Your Research
Thursday, February 8; 10:30-12:00. 217 Woodruff Library
Panelists will discuss training and supervising undergraduate students through SURE and the Oxford Research Scholars program to conduct research in the humanities, in the field, and in the laboratory. Panelists: Erin Tarver, Deric Shannon, and Annette Neuman.
Community Partner as the Teacher: Collaborating with Community Partners to Facilitate Student Learning
Wednesday, March 21; 12:30-2:00pm. Room TBD
Panelists will discuss the impact of working with community partners to create opportunities for effective learning and critical thinking both inside and outside the classroom. Panelists: Elizabeth Bounds, Kim Loudermilk, and Elizabeth Downes.
What We've Learned from Teaching MOOCs
Wednesday, April 11; 12:00-1:30pm. Room TBD
Panelists will discuss their experiences creating and teaching Massive Open Online Courses (MOOCs) and how MOOCs can contribute to social impact in the areas of diversity and inclusion, global challenges, and social justice. Panelists: Ellen Ott Marshall, Michael Kuhar, and Pamela Scully.
Share This Story