Webinars, Workshops, Opportunities
Remote Teaching, Fall 2020
---
Teaching remotely? Here are some Frequently Asked Questions we are hearing from many faculty in the first weeks of the semester. Find advice on recording your classes, dealing with the variety of students' home situations, office hours, and more.
Explore the FAQ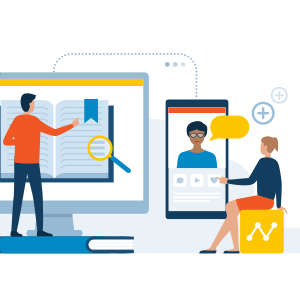 In-Person Teaching, Fall 2020
---
Teaching in person this fall? These Frequently Asked Questions may have answers you need on a variety of topics and concerns, including personal protective equipment, student logistics, classroom recording, and teaching methods.
Explore the FAQ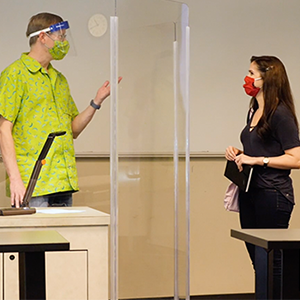 Flexible Teaching Toolkit
---
Our Flexible Teaching Toolkit is compiled of best practices, strategies, and resources to help faculty develop more flexible courses and flexible teaching methods.
Explore the Toolkit