Between Books Discussion Group
---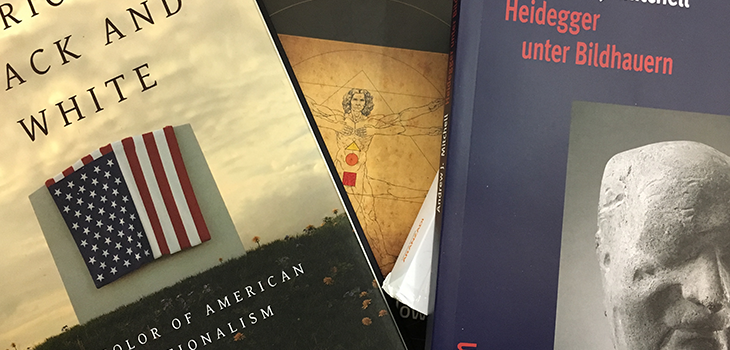 Have you recently finished—or are about to finish—writing a book?
Are you thinking about the transition to your next project?
How does an informal brainstorming group sound?
For the second year, the CFDE will host a very informal summer discussion group for faculty who are finishing up a major writing project and pondering their next one. We will talk about what makes sense between big writing projects; provide a sounding board for one another's ideas and help shape and refine them; and generally discuss new project development.
Please contact Allison Adams (aadam02@emory.edu) with any questions.
Share This Story