Seeking 2020 Faculty Books
The Feast of Words will take place online in 2020-21.
The Feast of Words, the annual celebration of books writing or edited by faculty, will take place remotely this year. If you published a book between January 1 and August 31, 2020, please let us know by completing the form at this link.
More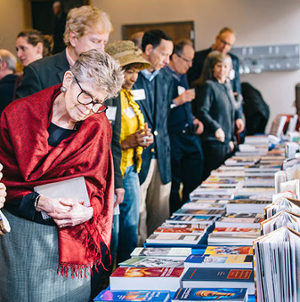 Webinars, Workshops, Opportunities
Inclusive Pedagogy
---
How can we make our classrooms and campuses broadly accessible spaces, in which all students can fully participate and actively learn? Find resources to learn about, reflect on, and navigate questions of teaching methodologies and decisions about course content, plus a range of current issues in higher education, such as unconscious bias and microaggressions, trigger warnings and safe space, academic freedom and free speech. 
Learn More about Inclusive Pedagogy
Remote Teaching, Fall 2020
---
Teaching remotely? Here are some Frequently Asked Questions we are hearing from many faculty in the first weeks of the semester. Find advice on recording your classes, dealing with the variety of students' home situations, office hours, and more.
Remote Teaching FAQ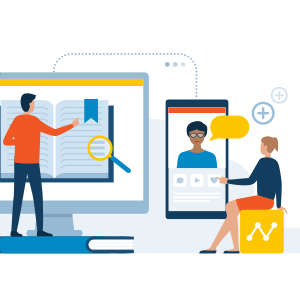 In-Person Teaching, Fall 2020
---
Teaching in person this fall? These Frequently Asked Questions may have answers you need on a variety of topics and concerns, including personal protective equipment, student logistics, classroom recording, and teaching methods.
In-Person Teaching FAQ