Here For Emory Faculty
---
The Center for Faculty Development and Excellence supports faculty in the areas of teaching, research, and professional development. Our funding opportunities, programs, and resources are all designed to assist faculty at every level of their careers.
About the CFDE

about Here For Emory Faculty
Webinars • Workshops • Opportunities
Guidelines
---
Respecting Student Identity, Pronouns, and Names in the Classroom
Key Approaches and Resources
Learn More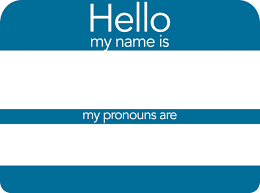 Support
---
Professoring While Parenting
A "hybrid" menu of support for faculty parents
Learn More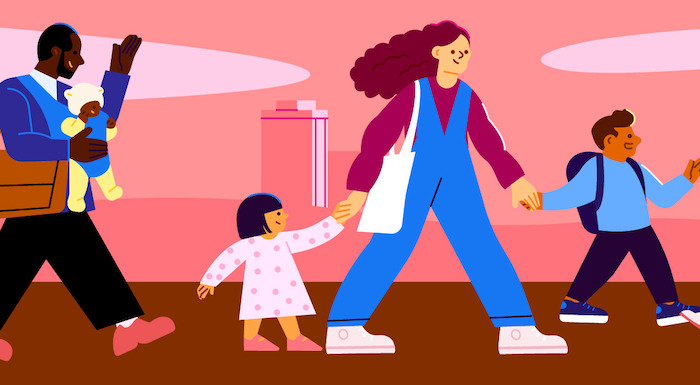 Strategies
---
Humanized Learning
Embrace awareness, empathy, presence, and trust in your classrooms.
Learn More