Making the Most of Difficult Conversations in the Classroom
---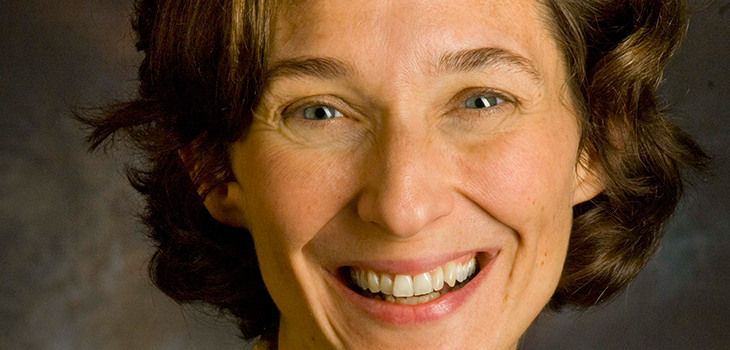 Ellen Ott Marshall, Associate Professor, School of Theology
Friday, February 10, 2017
11:30-1:00pm
Center for Ethics Commons, Room 102

In this session, participants will explore both proactive and reactive strategies for working constructively with disagreement in the classroom. We will consider the costs and opportunities that disagreement poses in the learning environment and then use a case study to discuss pedagogically constructive responses to conflict.
This program is part of the CFDE's Innovative Pedagogies Series.
Share This Story