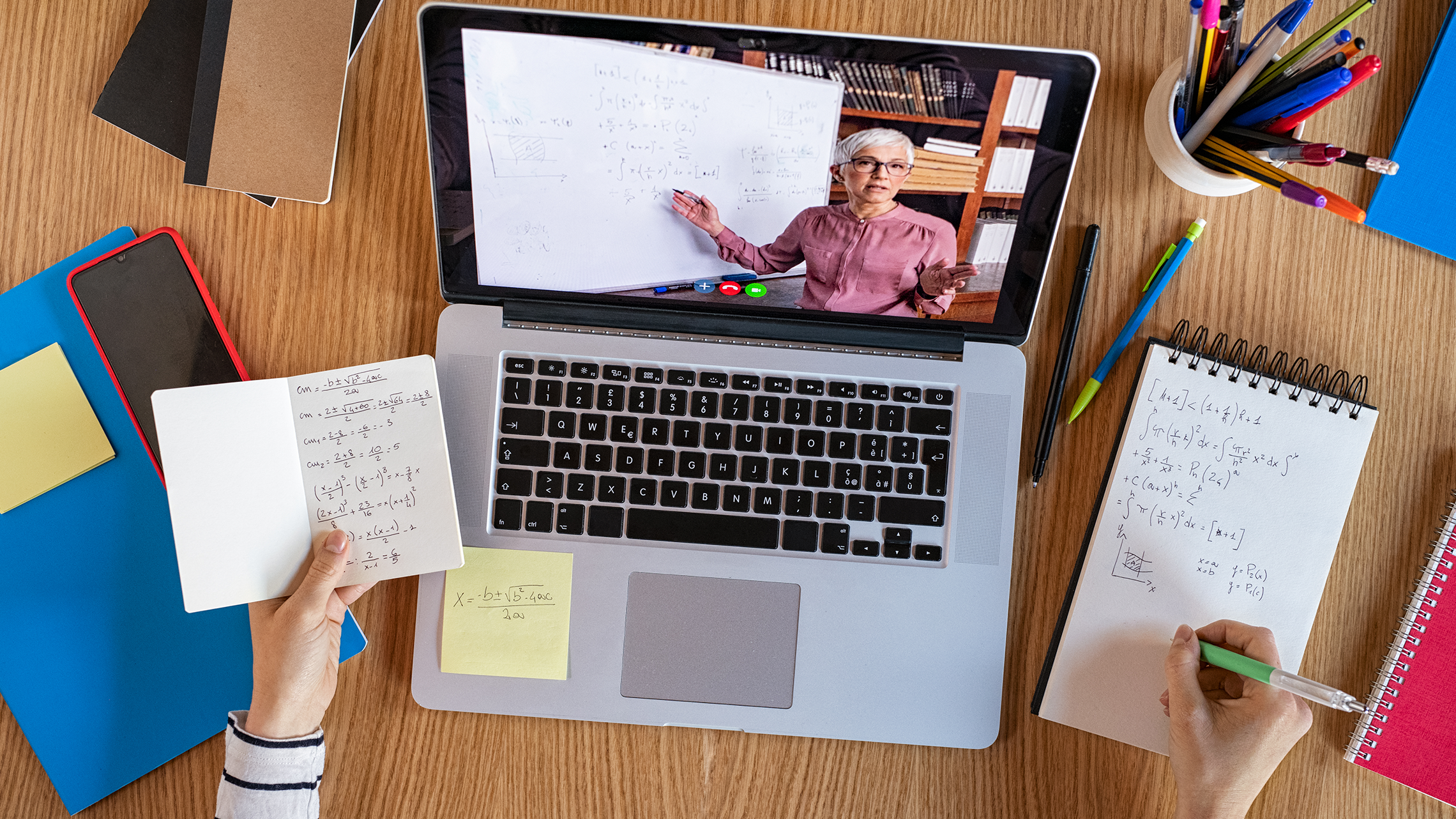 Course Development Programs
---
The CFDE offers programs to support faculty in the development of student-centered courses.
Tuesdays@10 are back!
Featuring Rubric Development Workshops 
Overview
This semester we will be looking at rubrics because rubrics are awesome! Why? I'm glad you asked! Among other things,
They decrease workload and speed up grading
They increase equity by providing transparent expectations and consistence in grading
They help with timely feedback which supports critical thinking and growth
We will start each session taking a brief look at the research behind the value of rubrics then spend most of the time working together or independently to create a rubric. Using the book (that you can keep!) Introduction to Rubrics: An Assessment Tool to Save Grading Time, Convey Effective Feedback, and Promote Student Learning, we will walk you through the development stages of a rubric and you will leave with a solid start on a rubric that you can use in your class and an excellent resource to support its completion.
Since projects and needs vary, we are offering five different sessions that will each focus on a different type of assignment:
Tuesday, Oct. 19th: Writing Assignment (any discipline)
Tuesday, Oct. 26th: Research Project
Tuesday, Nov. 2nd: Media-based Assignment (podcast, video, music video etc.)
Tuesday, Nov. 9th: Oral Presentation
Tuesday, Nov. 16th: STEM Project
Logistics
Meeting Space:
We will meet in the CFDE.
Depending on the size of each session, we will either stay in the CFDE or go next door to the Teaching and Learning Center's classroom space.
We strongly recommend that you come in person since it is a working session, but if you can't, please indicate on the registration and we will provide you with a Zoom link and ask that you pick up the book from the CFDE in advance of the session.
Facilitators:
Liesl Wuest, Associate Director of Learning Design & Technology, CFDE
Sarah Morris, Head of Instruction & Engagement, Woodruff Library
Additional Support