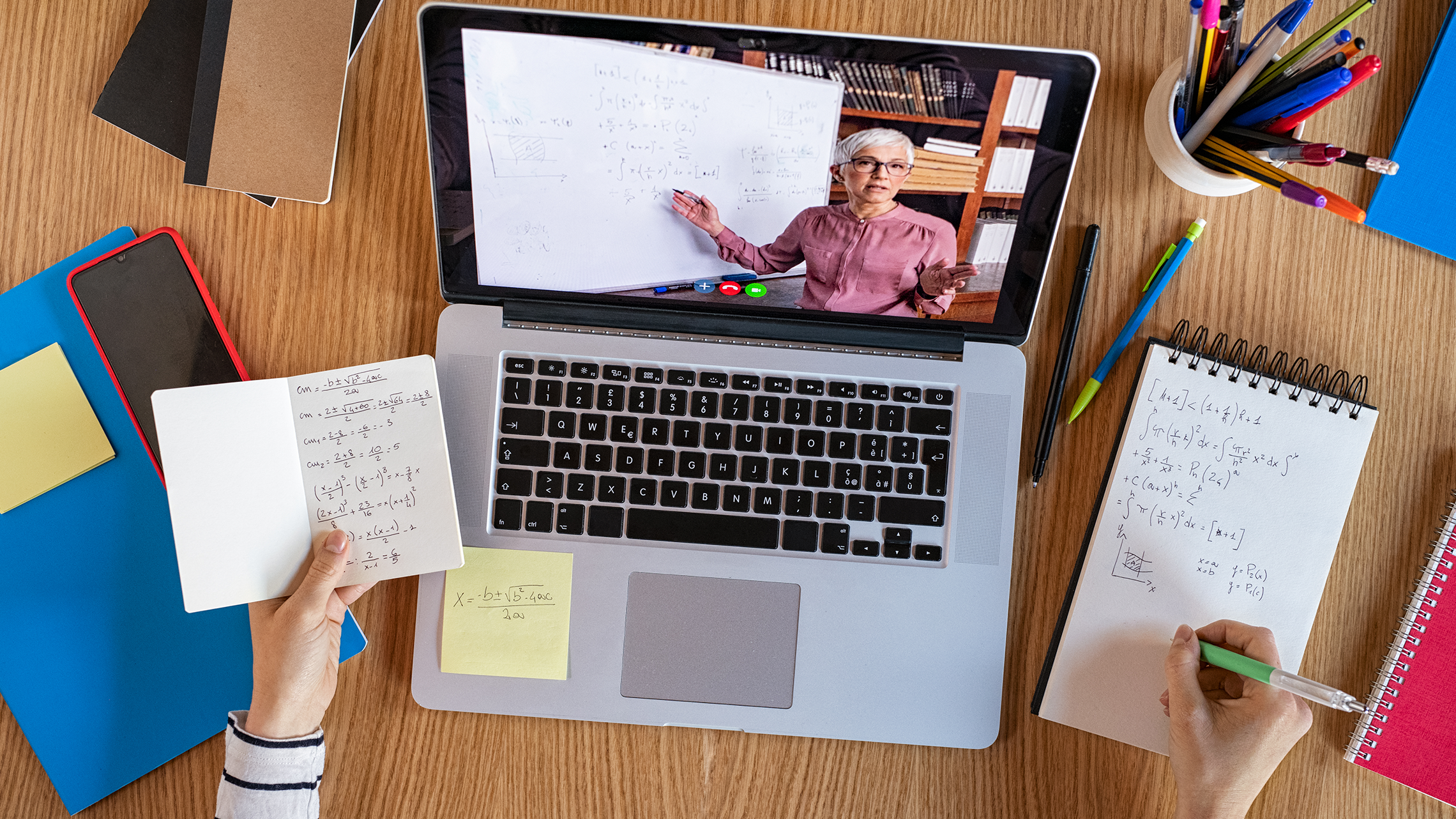 Course Development Programs
---
The CFDE offers programs to support faculty in the development of student-centered courses.
Spring 2023 Pre-Semester Course Prep
Save the Date: January 5th
Emory's Teaching Toolkit is sponsoring a Spring Semester Prep Day to help you get ready for your Spring 2023 classes! All sessions will be held over Zoom. They will be recorded but not posted on the website, so if there is a session that interests you, sign up!
Session Topics:
Class Engagement 101 (9:00 am - 10:00 am)
Flexibility in the Classroom & Beyond (10:15 am - 11:15 am)
Retrieval for Learning (11:30 am - 12:30 pm)
Poll Everywhere: Retrieval and Assessment with Polling (1:30 pm - 2:45 pm)
Universal Design for Learning Using Canvas (3:00 pm - 4:15 pm)
Click for Descriptions and Registration
Recorded: Fall Pre-Semester Course Prep
Flexible Course Design
Class Engagement 101
Tips for the First Week of Class
Learning Design Lab
Is your department working on any curriculum or course development projects? We are here to help! The CFDE is piloting a new consultancy that focuses on supporting departments as they redesign high-enrollment courses or curricular programs. We will support you as you focus on students-centered needs like transparency, engagement, equitable assessment, and accessibility. We will also partner with faculty who are offering interdisciplinary courses with multiple instructors.