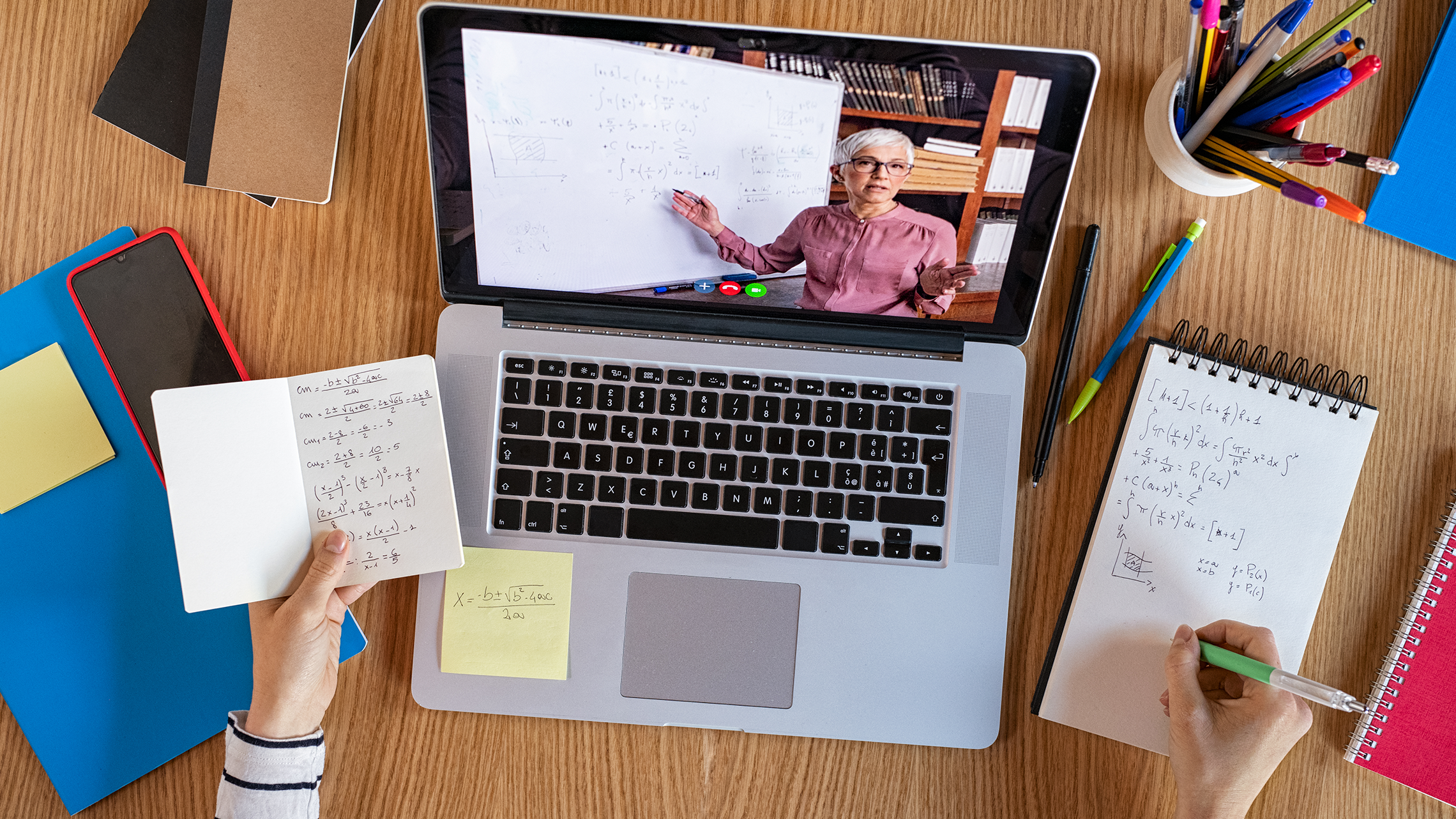 Course Development Programs
---
The CFDE offers programs to support faculty in the development of student-centered courses.
Rubric Development Workshops
Description
Using the book (that you can keep!) Introduction to Rubrics: An Assessment Tool to Save Grading Time, Convey Effective Feedback, and Promote Student Learning, we will start the session by reviewing the component parts of a rubric and discussing options in how you can construct a rubric. We will then walk you through the development stages of a rubric as you begin to create or update a rubric that you will use in your course this semester. 
Be sure to bring your assignment outline and other grading criteria you have already started working on.
When
Thursday, September 29th 1:00 - 2:30 pm, CFDE (in person)
Register for the In Person session
Friday, September 30th, 10:00 - 11:30 am, Zoom (online)

Why Rubrics?
They decrease workload and speed up grading
They increase equity by providing transparent expectations and consistent grading
They help with timely feedback which supports critical thinking and growth
Poll Everywhere Working Session
CFDE and TLT are collaborating to create a Poll Everywhere working session. This session will help you increase your class engagement with Poll Everywhere questions strategically placed throughout your class.
When
Tuesday, October 4th, 10:00 am - 11:30 am, Woodruff Library 314 (comp lab)
Wednesday, October 5th, 1:00 pm - 2:30 pm, Woodruff Library 314 (comp lab)
Description

Think (30 mins)
We will start by highlighting several ways to use Poll Everywhere to meet different learning needs and goals. Bring your class plans, lecture notes, quiz questions etc. and plan along with us as we discuss.
Plan (15 min)
Using your own class notes, slides, quiz questions etc., map out how you might use polling to support student learning and community engagement.
Do (45 min)
Experts from TLT will demonstrate a variety of question formats, review best practices around question management, show you how to re-use or re-run questions, run reports, embed questions in ppt etc. Sign in to your Poll Everywhere account and create the questions for your class. Leave this session with at least one class (or more!) ready to go with Poll Everywhere questions and feeling confident that you can collect the class reports.
Pre-Semester Course Prep
Flexible Course Design
Class Engagement 101
Tips for the First Week of Class
Learning Design Lab
Is your department working on any curriculum or course development projects? We are here to help! The CFDE is piloting a new consultancy that focuses on supporting departments as they redesign high-enrollment courses or curricular programs. We will support you as you focus on students-centered needs like transparency, engagement, equitable assessment, and accessibility. We will also partner with faculty who are offering interdisciplinary courses with multiple instructors.