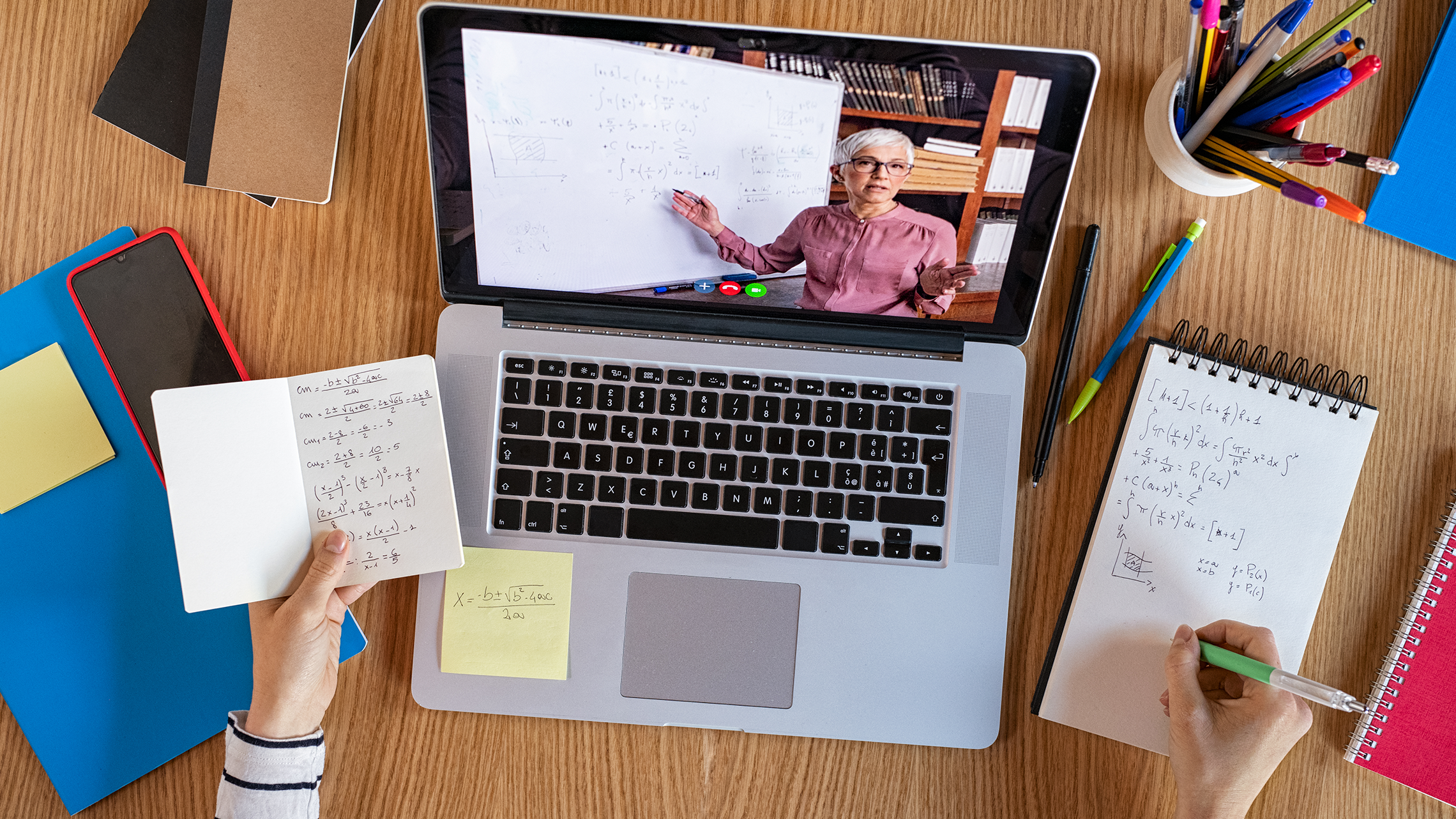 Course Development Programs
---
The CFDE offers programs to support faculty in the development of student-centered courses.
Rubric Development Working Session
Are you using a rubric for an assignment this semester? Still putting it together? Rubrics can seem like a tedious undertaking, but spending the time to develop a good one is invaluable to both you and your students. Join us as you work through your ideas, get some tips on how to structure a rubric, resources for rubric development, and setting it up in Canvas. 
When:
Thursday, Sept. 21st, 11:00 – 12:30, CFDE (Woodruff Library Suite 216)     Register Now!
Friday, Sept. 22nd, 10:00 – 11:30, Zoom     Register Now!
Bring:
Your assignment ideas

Any grading tools, rubrics that you have used or started working on
Resources Provided:
Facilitators:
Liesl Wuest (she/her), Director, Learning Design & Technology
Alicia Lane (she/her), Graduate Assistant, Learning Design & Technology
Learning Design Lab
Is your department working on any curriculum or course development projects? We are here to help! The CFDE is piloting a new consultancy that focuses on supporting departments as they redesign high-enrollment courses or curricular programs. We will support you as you focus on students-centered needs like transparency, engagement, equitable assessment, and accessibility. We will also partner with faculty who are offering interdisciplinary courses with multiple instructors.