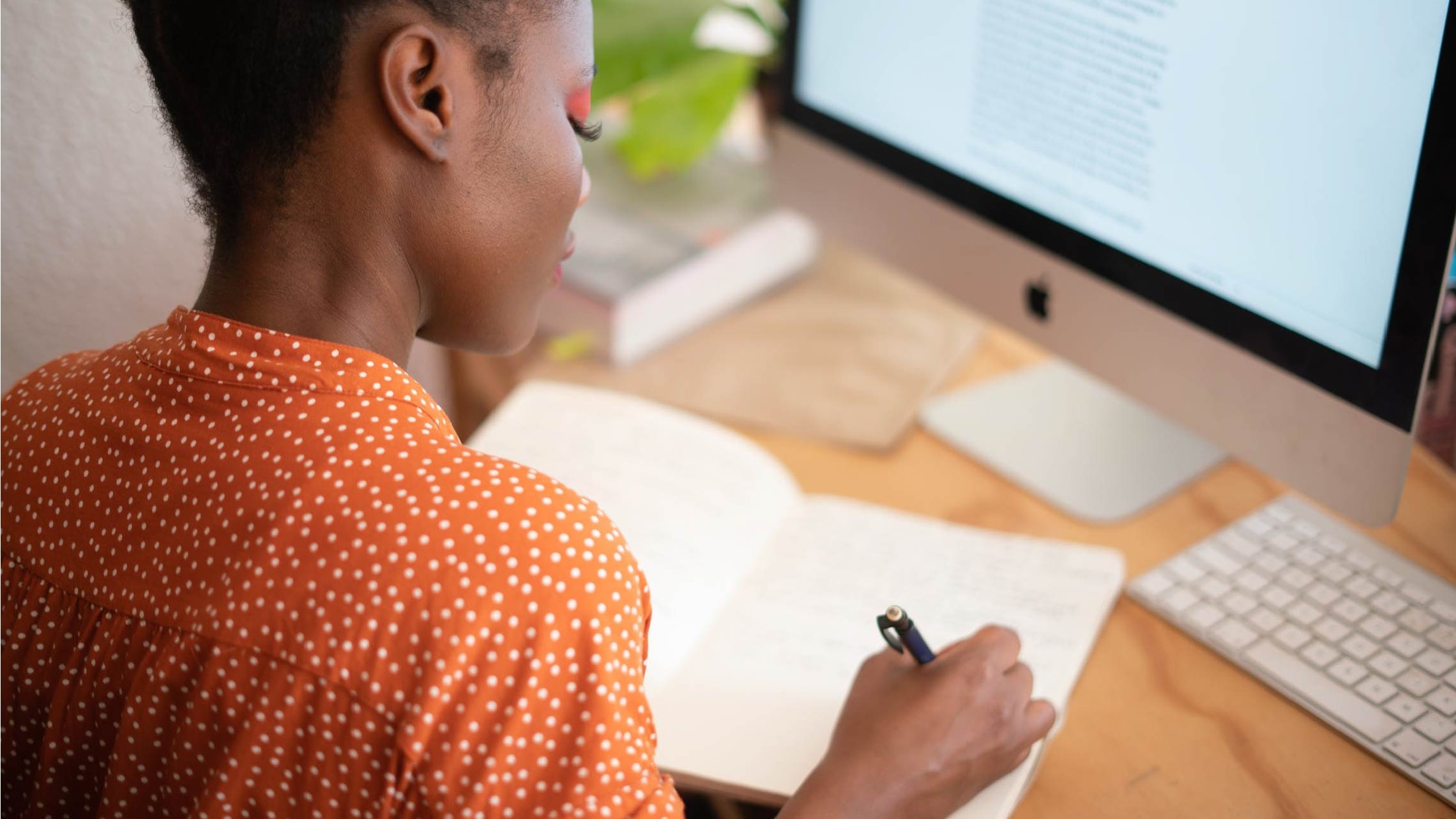 Research and Scholarship Programs
---
The CFDE provides a range of programs to support faculty in their roles as researchers, particularly in the area of writing and scholarly publishing.
Seeking Faculty Books Published This Year Before August 31
The Feast of Words, the CFDE's annual celebration in honor of faculty authors and editors of books, will take place online this year.
Additionally, rather than celebrating books published in the prior calendar year, it will celebrate titles published in the prior academic year. 
If you published a book between January 1 and August 31, 2020, please let us know by submitting information about your book via this form.
Book length projects only, please.
Co-hosted with Emory Libraries & Information Technology and Emory Barnes & Noble. More details coming soon.
More Programs and Resources